Citizenship Education Video Contest: Winners Identified
On October 9-11, 2020, in Odessa, anniversary International Youth Festival of Social Advertising "Another Look" took place.
As part of this festival, which is very well known in the circles of citizen journalists and human rights defenders, the long-planned EENСE competition on social videos entitled "The Art of Living Together" was held.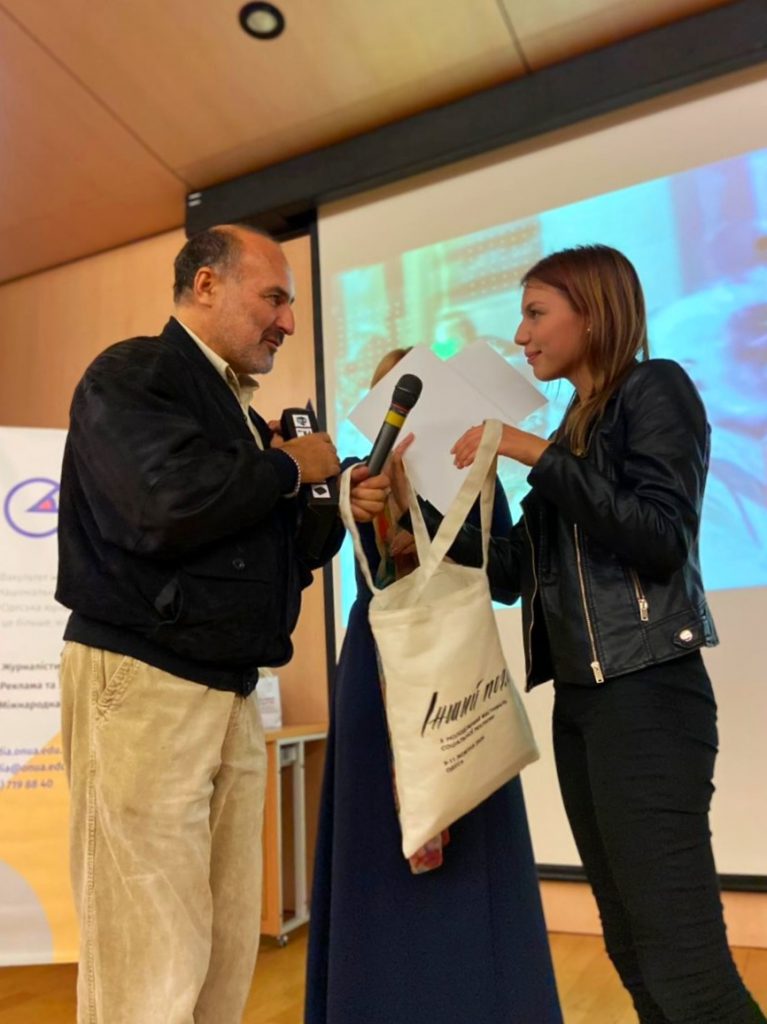 Shows of commercials and short videos took place during EENCE Citizenship education week.
The organizers formulated the purpose of this festival as follows – to draw public attention to the issues of human rights, inclusion, gender equality, ecology, tolerance and mutual respect, relations between generations, emerging social crises, as well as to identify the possibility of jointly solving these problems.
Participation in the competition was open to contestants from the countries of the Eastern Partnership of the European Union (Azerbaijan, Armenia, Belarus, Georgia, Moldova, Ukraine and Russia.
The festival was mainly attended by both media professionals and schoolchildren, students and civic activists from 10 countries of the world, including 6 countries of the Eastern Partnership EENSE.
Participants of the competition from Ukraine and Belarus became the winners.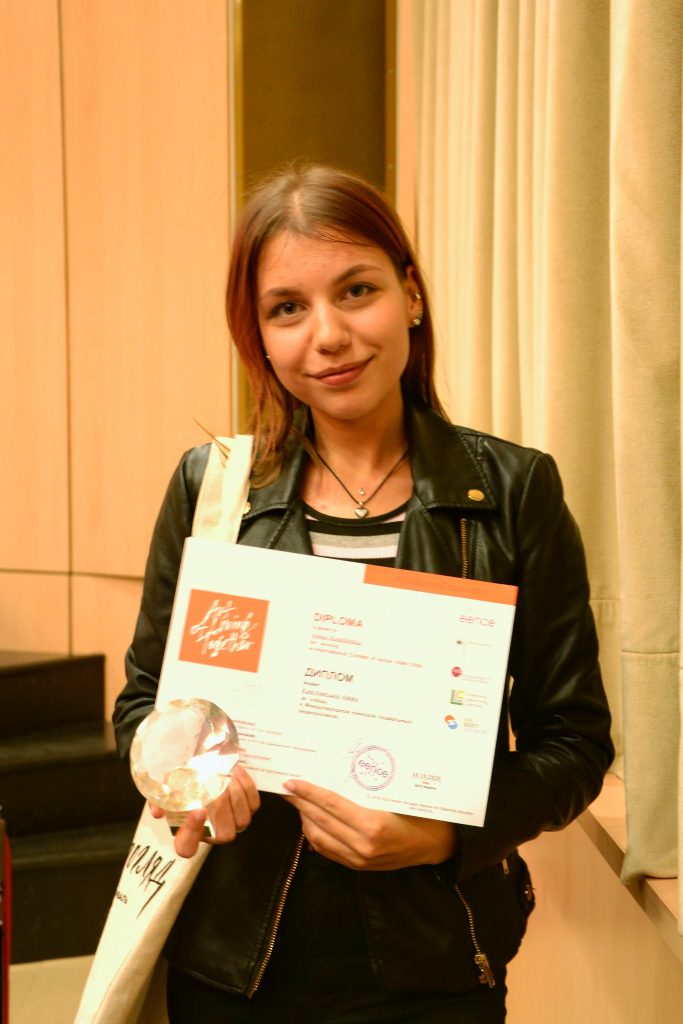 Darya Zagrebelnaya (Dnepr, Ukraine)
2. Anna Kaplinskaya (Odessa, Ukraine) 
3. Viktoryja Shakal  (Minsk, Belarus) 
Special prizes of the jury of the EENSE competition for the original solution of social advertising:

– Christina Danielyan (Armenia)
– Ghazaros Teknejyan (Armenia)
– The group of authors of the organization "The Voice of the Woman" (Azerbaijan).